Be Part of the Future of Residential Architecture: JOIN ArCH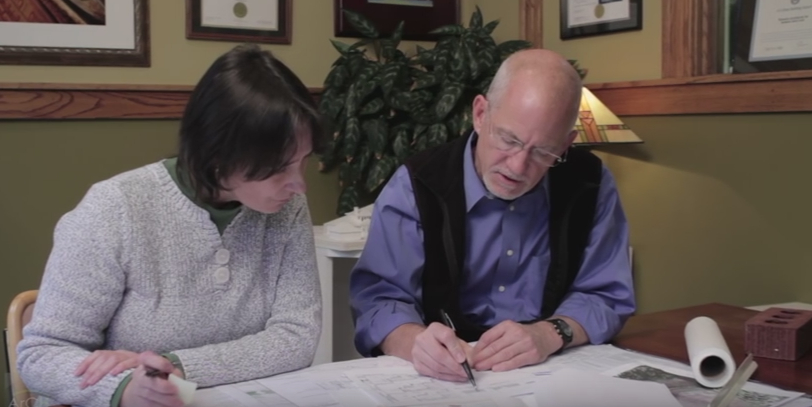 TO JOIN ArCH:
1.  You must be a licensed architect (anywhere in the world).
2.  You have a positive advocacy position that helps your fellow Architects to thrive, succeed & improve.
3.  You positively address issues in a constructive manner that exhibits courtesy & respect for your colleagues and inspires others in the profession of architecture.
4.  Payment of the ArCH application fee.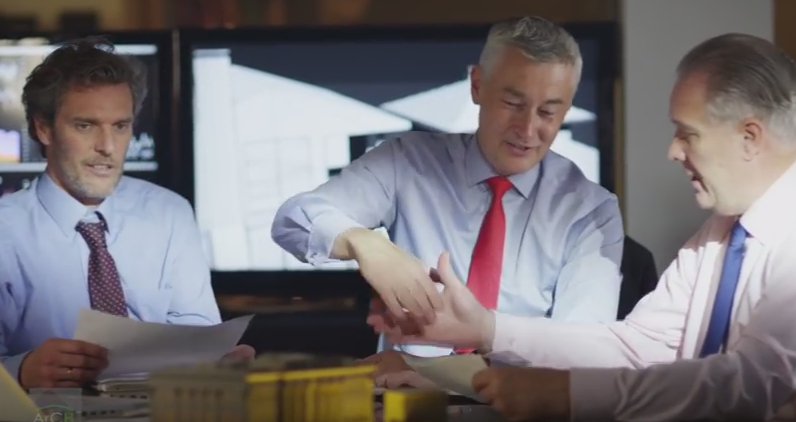 WHAT ArCH IS:
ArCH is a constructive architectural society focused on accomplishing specific activities to improve circumstances for Licensed Architects designing homes, while improving residential architecture.  If you are a licensed Architect in the USA and/or world that can define a problem, intelligently discuss the pros & cons, then work to solve that issue with your colleagues, then ArCH IS the place for you.  ArCHmembers help each other succeed, like no other organization of which you've been a member, and helps provide the tools & knowledge for that success.  Please see the ArCH Code of Conduct; that guides conduct within the ArCH organization.
THE "ArCH" DESIGNATION AFTER YOUR NAME
Means: first of all: that you are a LICENSED ARCHITECT, who specializes in the design of residential architecture, unlike the designations from other organizations, which allow unlicensed people to share in their acronyms.  When people see "ArCH", they know that you are a registered professional, with expertise in housing design.  (This is, of course, at the time of your application into ArCH and confirmation of your registration board and your continuation of that licensure).
Secondly: that you are a member of the leading independent professional society of Architects on the entire planet that stands for improving residential architecture.
EXPAND YOUR CIRCLE OF FRIENDS TO INCLUDE SOME OF THE BEST RESIDENTIAL ARCHITECTS IN THE WORLD
ArCH attracts the best and brightest residential Architects there are on the planet.  And since ArCH is GLOBAL, there are no restraints on the membership's location.
MEMBERSHIP APPLICATION
Click here to see the –>ArCH Membership Application & Payment page