If you are a Licensed Architect that designs homes, then ArCH (Architects Creating Homes) is the worldwide professional organization for you.  Click here to see how to join:
https://www.archomes.org/product/arch-membership
It's surprisingly economical.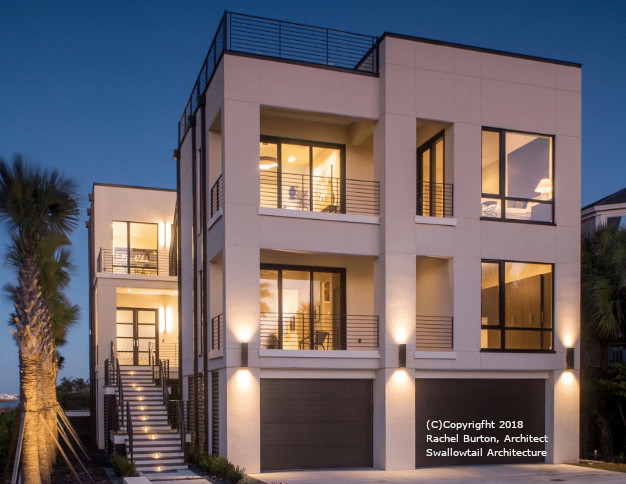 And the value received is worth thousands of dollars every year.  For instance, once you are a member, you can apply discount codes that allow you to purchase nearly all ArCHproducts for hundreds or thousands of dollars off of the retail price.  What products?  Check these out (at the ArCHstore):
The favorites are often ArCHsuite™ and ArCHspec™ .
ArCHsuite contains ArCHspec, and many other useful software tools to help Architects run their practice.  And all of the softwares were created especially with residential architectural practice in mind.
ArCH also allows you to participate in conversations and contacts with other Licensed Architects who design homes from around the world and the USA.  Check it out.  ArCH gives any Architect who design homes a distinct advantage.