Hello ArCHmembers,
Winter 2019 is on its way.  We just had a gorgeous fall in the southern Blue Ridge Mountains.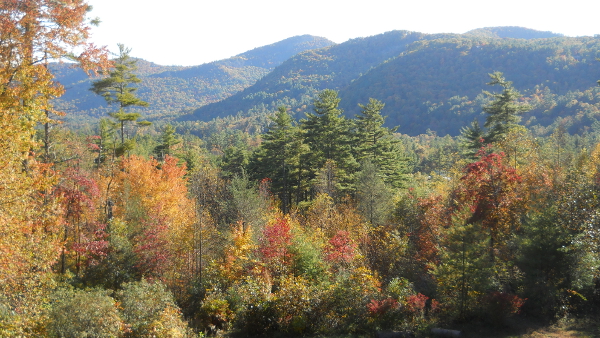 ArCH hopes that all ArCHmembers will continue to thrive through the winter.  Used to be that business dried up in the winter.  No longer.  Live continues as does business.  Well-informed clients should engage Licensed Architects to design their homes during periods such as the coming winter, so that they are more prepared to build come next spring.
Please tell your friends who are Licensed Architects about ArCH, by emailing them this link:  https://www.archomes.org/product/arch-membership
Thanks.